Beverly Perdue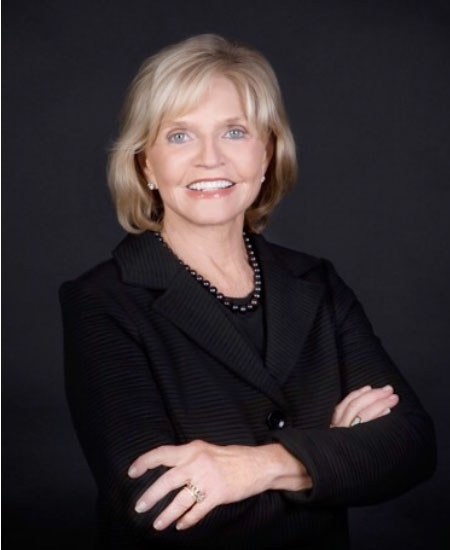 Throughout her long career in public service Bev Perdue's primary emphasis has been the pursuit of continuous learning and ensuring that others receive equal opportunities for education. Her 25 years of public service include seven terms in the North Carolina House and Senate, two terms as Lieutenant Governor and, in 2008 as the first female governor of North Carolina. As governor, her administration was responsible for pioneering efforts to improve the state's educational system and lead efforts that resulted in the creation of more than 100,000 new jobs and investment of $22.5 billion in corporate investments in North Carolina's economy.
In 2014 Bev established digiLEARN, a non-profit organization dedicated to accelerating digital learning for all ages through increased personalized learning options. It also focuses on expanding instructional opportunities for teachers and instructors.
At home Raleigh and New Bern, North Carolina, Bev, her husband Bob, and new puppy Lucy Mae, enjoy a life full of events, history, art, friends, family, and some relaxing times along the banks of the Trent river. She continues her work with a variety of organizations and boards.