Bob Orr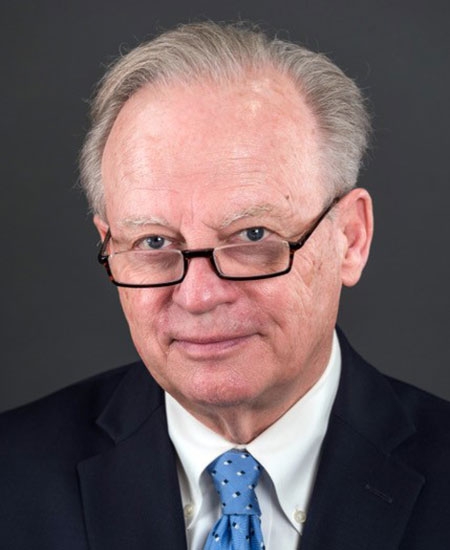 Bob Orr is an attorney licensed in North Carolina since 1975. He practiced law in Asheville prior to serving on the NC Court of Appeals and as a Justice on the North Carolina Supreme Court, retiring in 2004. He won four statewide judicial elections over the course of his judicial career. Bob was the founding executive director of the N.C. Institute for Constitutional Law.
He has been involved over the years in a number of civic organizations including serving as a member and Chairman of the Secretary of the Interior's National Park System Advisory Board. He currently serves on the boards of the Clemson Institute for Parks and GoGlobal NC.
A double Tar Heel, he attended UNC-Chapel Hill followed by three years in the U.S. Army, then graduated from law school in 1975. Bob grew up in Hendersonville, N.C. and currently divides his time between Raleigh and Yancey County in WNC.
He's married with four grown children and four grandchildren and is a member of St. Michael's Episcopal Church.