Cash Michaels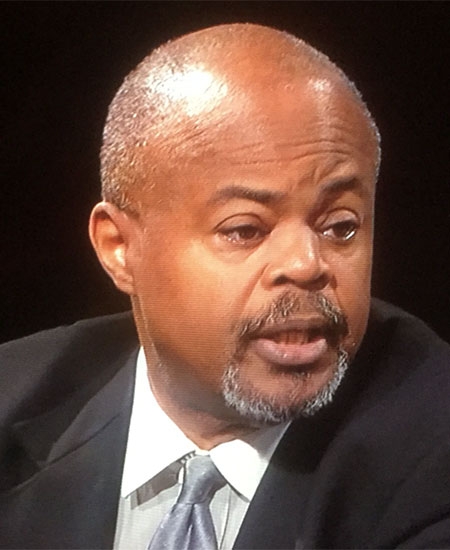 Cash Michaels is an award-winning contributing writer for The Wilmington Journal, Greater Diversity News in Wilmington, The County News in Charlotte, The Carolina Peacemaker in Greensboro, The urban news in Asheville and The Carolina Times in Durham, NC. Michaels has also been contributing writer to The Amsterdam News in New York. Many of his stories are also carried across the nation via the 200-member National Newspaper Publishers Association.
In video production, Michaels produces a wide range of award-winning video and documentary projects through his CashWorks HD Productions, based out of Cary, NC., which include 2014's "Pardon's of Innocence: The Wilmington Ten," and 2010's "Obama in NC: The Path to History."
Currently Michaels' most recent production is a documentary about veteran civil rights activist/attorney Alan McSurely titled "Al: My Brother," featuring Rev. Dr. William Barber, Rev. Jesse Jackson, Rev. Benjamin Chavis, and Congressman John Lewis, among others. He is also co-producing a documentary about poet Langston Hughes and civil rights leader Dr. Martin Luther King, Jr.
During his career, Michaels has received numerous awards for his work and community service, most notably in March 2017 the NC Order of the Long Leaf Pine from Gov. Roy Cooper, proclamations from the cities of Raleigh and Cary, respectively; and tributes from St. Augustine's University and Shaw University.
Michaels is a native of Brooklyn, N.Y., where he attended Brooklyn College for two years. In August 1981, after working part-time at several small radio stations in New York and New Jersey, Michaels moved to Durham, N.C. to work at WSRC-AM, and later WLLE-AM in Raleigh, and WAUG-AM in Raleigh.
He is married with two daughters, ages 25 and 16. The family lives in Cary.