Peg O'Connell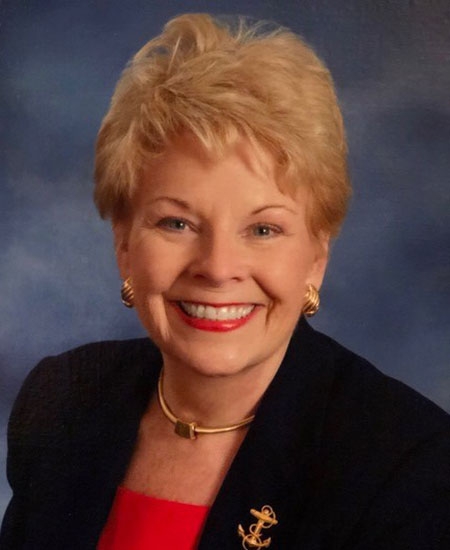 Peg O'Connell is a Senior Advisor for Government and Public Affairs with the Raleigh consulting firm of Fuquay Solutions. She has over 25 years of experience in legislative, public, regulatory and governmental affairs, healthcare, media and grassroots advocacy at the state and federal levels and has been active in North Carolina working to improve the public health by reducing smoking and obesity.
Prior to joining Fuquay Solutions, she served as the manager of external affairs for the National Forum for Heart Disease and Stroke Prevention, working with representatives of federal and state agencies and federal policymakers to create and implement a policy agenda for the National Forum to reduce incidence of heart disease and stroke. O'Connell is the chair of the Safe Kids North Carolina Steering Committee and the chair of the Care4Carolina coalition, a group created to find a North Carolina solution for closing North Carolina's health insurance coverage gap. She is the immediate past chair of the board of directors for North Carolina Prevention Partners, chair of the NC Stroke Advisory Council and a board member of the North Carolina Stroke Association and the American Heart Association Mid-Atlantic Affiliate. She is also on the board of Chamber Music Raleigh. She is a two time recipient of the Order of the Long Leaf Pine, recipient of the 2011 American Heart Association Advocacy Award, the 2000 and 2012 recipient of the North Carolina Public Health Association Distinguished Service Award and the first recipient of the North Carolina Prevention Partners POWER Award.
An attorney by profession, O'Connell has spent most of her career in government affairs and communications. She graduated magna cum laude from Marietta College, earning a BA in history and political science, and received her law degree from the Ohio State University College of Law.