Rick Henderson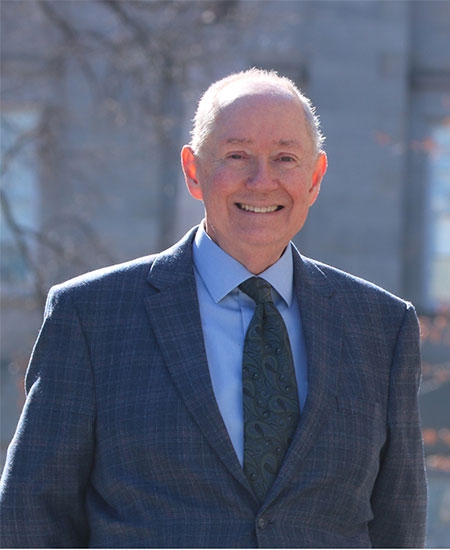 Rick Henderson became editor-in-chief of Carolina Journal in August 2016 after serving as managing editor since April 2009. Before joining CJ he had worked nine years as an opinion writer for daily newspapers in Las Vegas, Riverside, Calif., and Denver, Colo.; and two years as an editor and reporter for Investor's Business Daily and the Los Angeles Business Journal.
From 1989-98, he was with Reason magazine, as a reporter and managing editor in Los Angeles and in D.C. as Washington editor.
Henderson won first place in the online division for Editorial Writing in 2017 from the N.C. Press Association. He's also won awards from the AP for election coverage in N.C. and editorial writing in Colorado.
Henderson received his bachelor's degree in political science from UNC-Chapel Hill. He is a native of Wilkesboro, and now lives in Wake County with his wife Cara and their pets.