Rick Henderson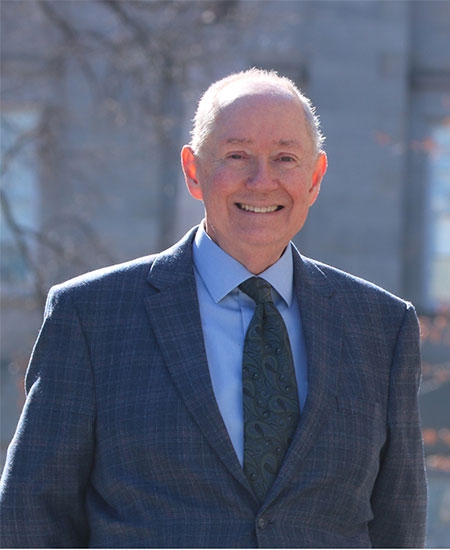 After 11 years with Carolina Journal Rick Henderson decided to begin a new subscription blog, deregulator@substack.com.
A seasoned journalist and editor Rick worked as an editorial writer and columnist for daily newspapers in Las Vegas, Riverside, Calif., and Denver, Colo. He also previously worked as an editor and reporter for Investor's Business Daily and the Los Angeles Business Journal.
Henderson received his bachelor's degree in political science from UNC-Chapel Hill. He is a native of Wilkesboro, and now lives in Wake County with his wife Cara and their pets.