Tom Campbell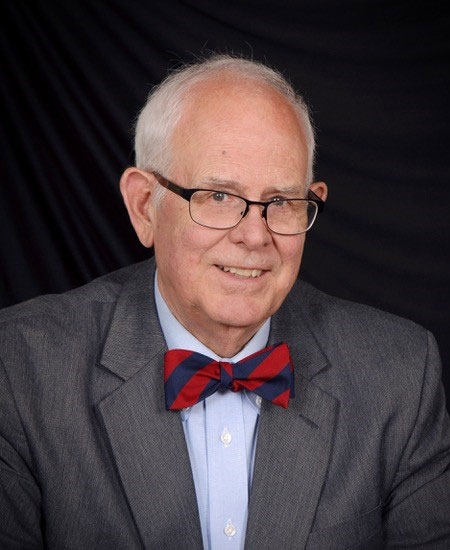 "Tom Campbell has more connections than a jigsaw puzzle."
For over 50 years Tom has observed and commented on North Carolina politics and public policy. He has owned and operated radio and television stations, performing every function from being a disc jockey to writing and delivering daily editorials.
Tom's family founded Campbell University and WNCT-TV, the first TV station East of Raleigh. Tom worked in the family business for 24 years, later serving as Assistant Treasurer of North Carolina before purchasing WRAZ-TV "Fox 50" in the Raleigh Durham market.
In 1998 he created and became executive producer and moderator of NC SPIN, a weekly half-hour program designed to ensure people get in-depth, civil and balanced discussion on North Carolina issues. The program airs statewide on UNC-TV Friday night at 7:30 p.m. and Sunday at 12:30 p.m. It also airs on the North Carolina Channel Friday night at 10 p.m., Saturday at 4:30 p.m. and Sunday at 10 a.m. NC SPIN is the longest-running weekly TV/radio talk show in North Carolina history, with over 1050 programs spanning 20 years.
Tom also writes a weekly column "My Spin" that is published in newspapers across the state and appears on the ncspin.com website.
Among many honors received Tom is most proud of his induction into the NC Broadcasters Hall of Fame and the Order of the Long Leaf Pine. His Methodist Pastor wife Lib and he have two children and four grandchildren.